American "Thin Red Line" Flag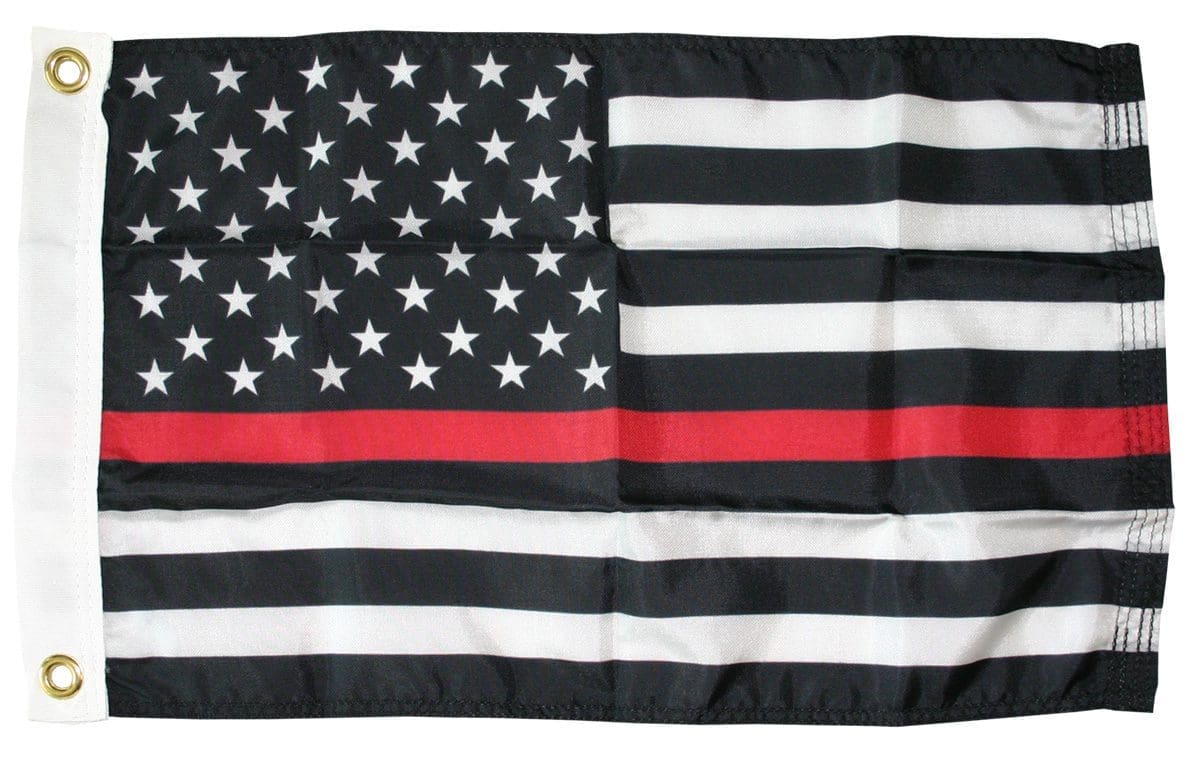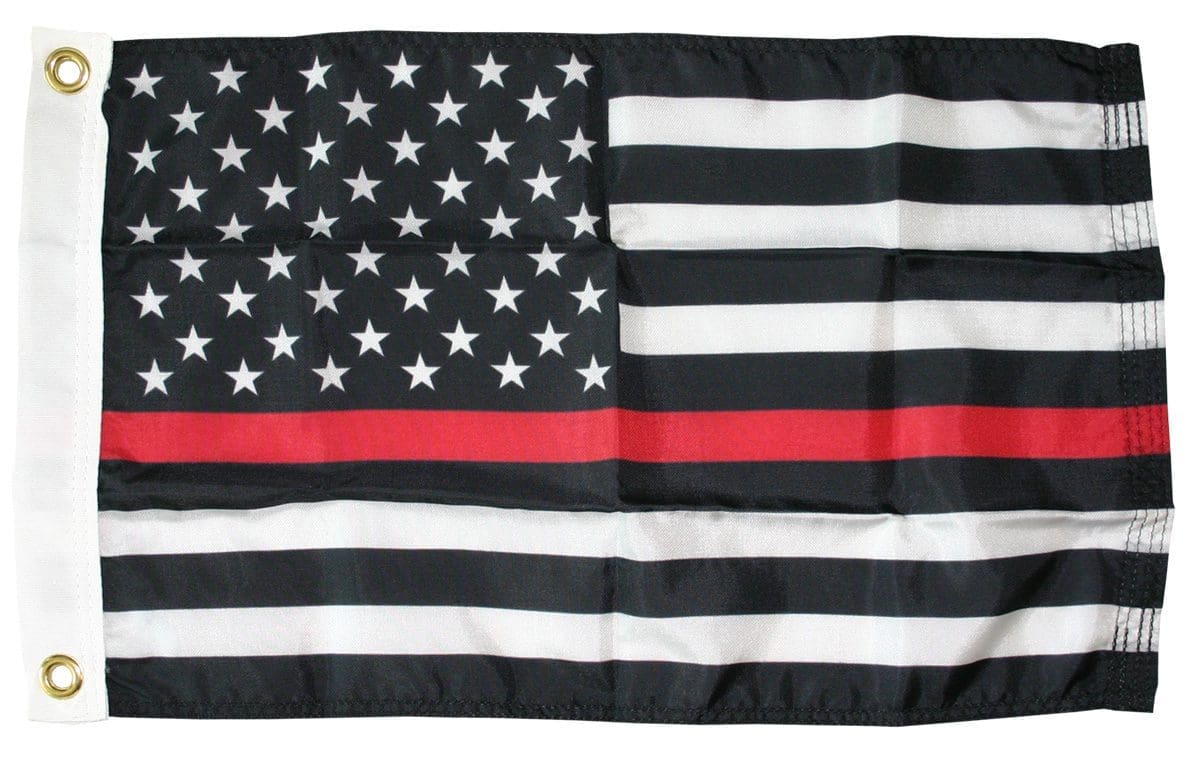 A one-time price of
$47.95
will be added to your order.
The Thin Red Line is a symbol used by firefighters to commemorate fallen personnel and to symbolize the relationship between them and the community they serve. These flags are popular with firefighters, their families and supporters.
The Thin Red Line American Flag honors our brave firefighters that run towards the most dangerous and deadly situations. The thin red line represents the men and women that risk their lives to rescue the public from the roar and destruction of fire. The striking black background of the flag reminds us of all the firefighters that made the ultimate sacrifice to keep our families safe. By displaying the Thin Red Line American Flag, you are showing your love and support to the fearless heroes that walk headfirst into peril.
This flag is made of durable, 100% polyester and is designed with 2 heavy-duty metal grommets so it is easy to hang on a flagpole or indoors on a wall.