Space Force Service Flag - 3 ft x 5 ft Nyl-Glo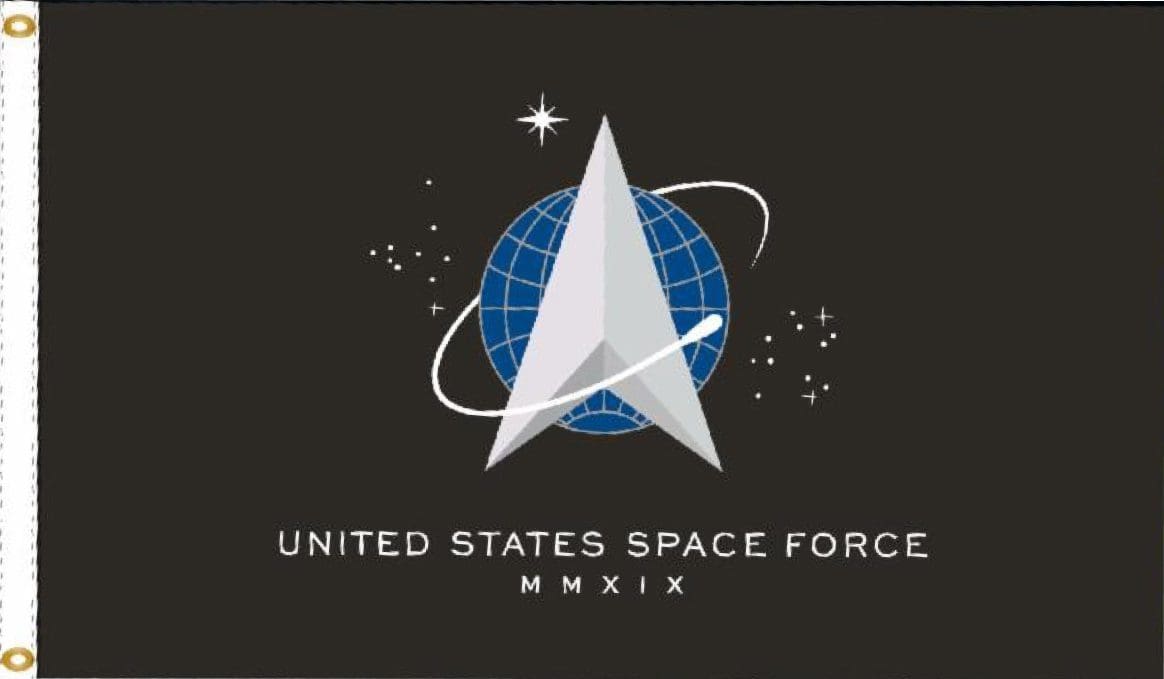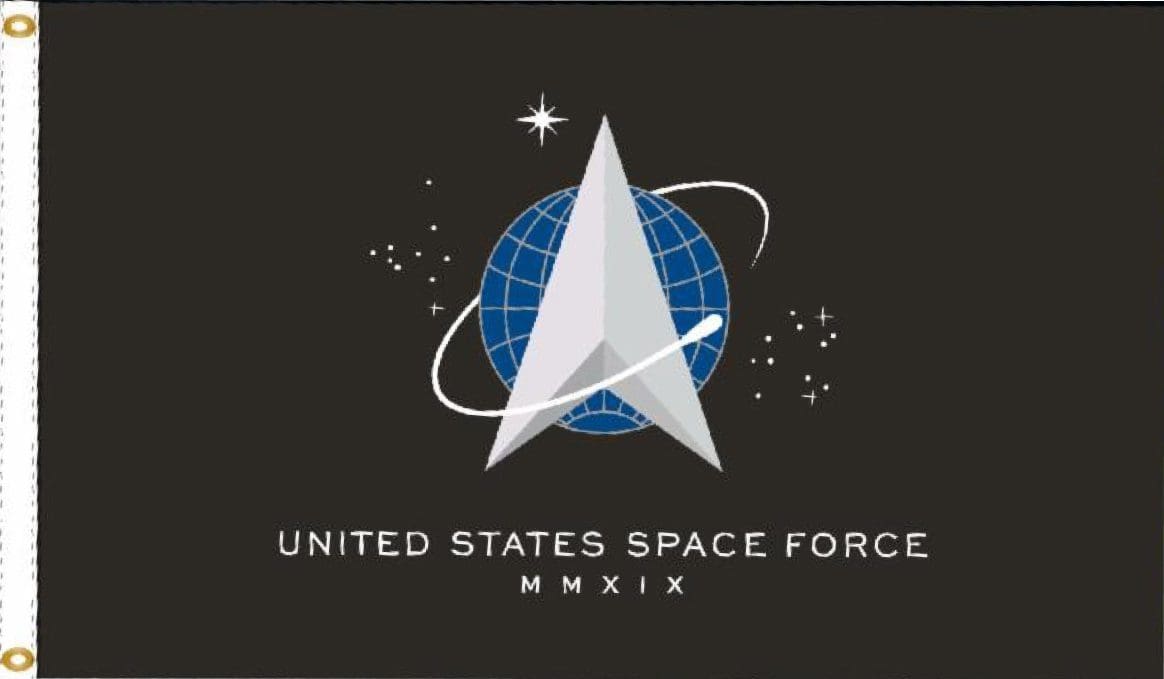 A one-time price of
$41.95
will be added to your order.
The flag of the newest branch to the US Armed Forces. 
On August 29, 2019, President Trump formally brought back the United States Space Command with the mission "to deter aggression and conflict, defend U.S. and allied freedom of action, deliver space combat power for the Joint/Combined force, and develop joint war fighters to advance U.S. and allied interests in, from, and through the space domain."
The Space Command, also known as SPACECOM, was originally created in 1985 and functioned until 2002.