Limestone Maine (Town) Flag - 2 ft x 3 ft Nylon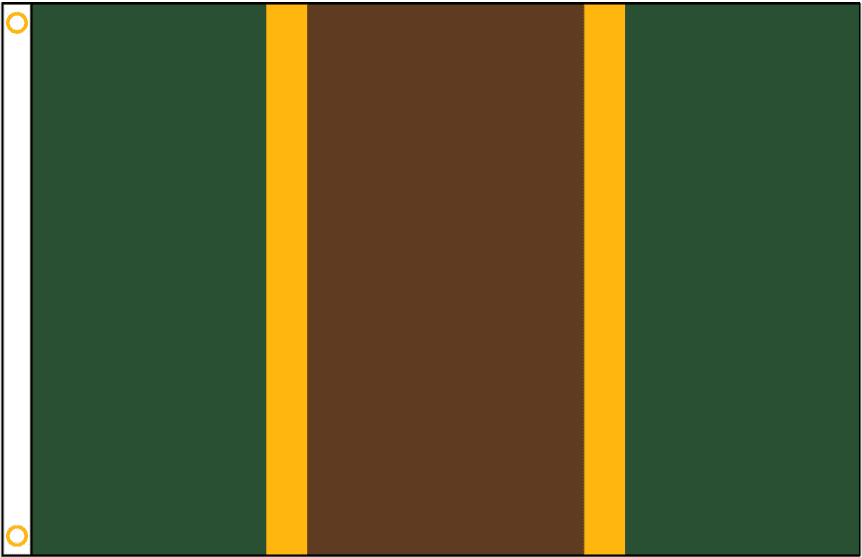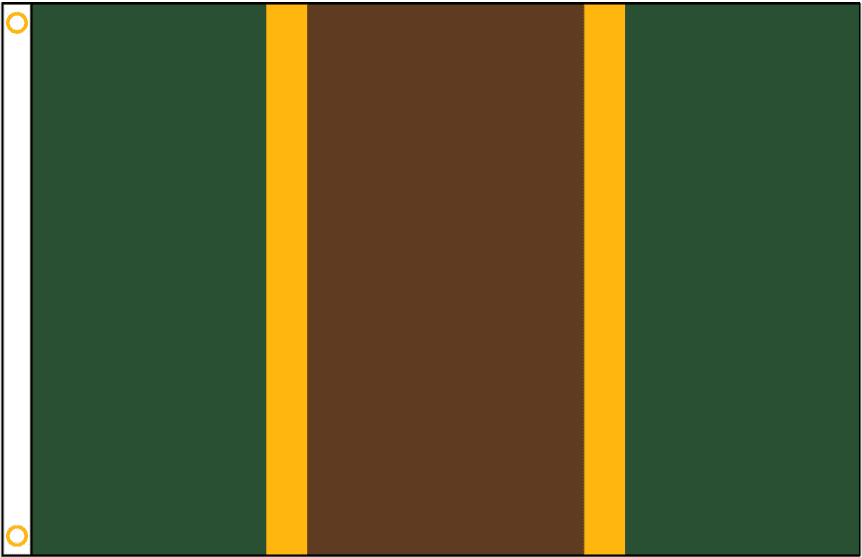 Official Limestone Maine 2X3 FT flag. High quality nylon, double stitched construction, and heavy brass grommets. 
Limestone is a town in Aroostook County, incorporated on February 26, 1869 from Limestone Plantation, itself formally organized in 1855 from the township E R1 WELS. Settled in 1849 by General Mark Trafton of Bangor, then the Customs Officer at Fort Fairfield, it was named for the lime deposits found there.
As early as 1846 a dam and a shingle mill had been completed. By the 1880's Limestone had two sawmills and two starch factories, fed by the local potato crops.