American "Thin Blue Line" Flag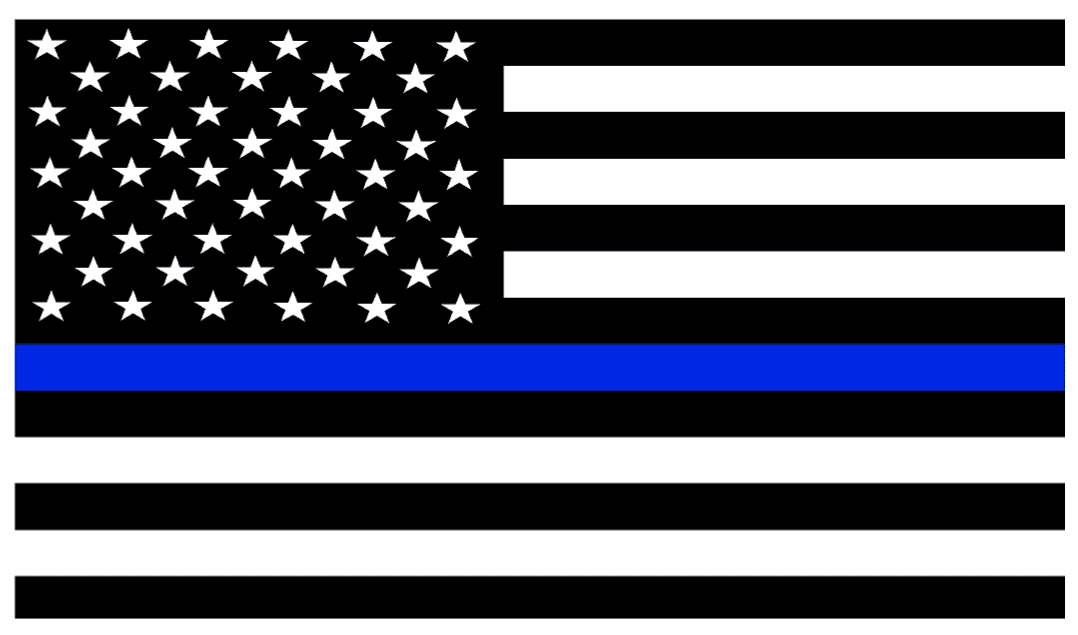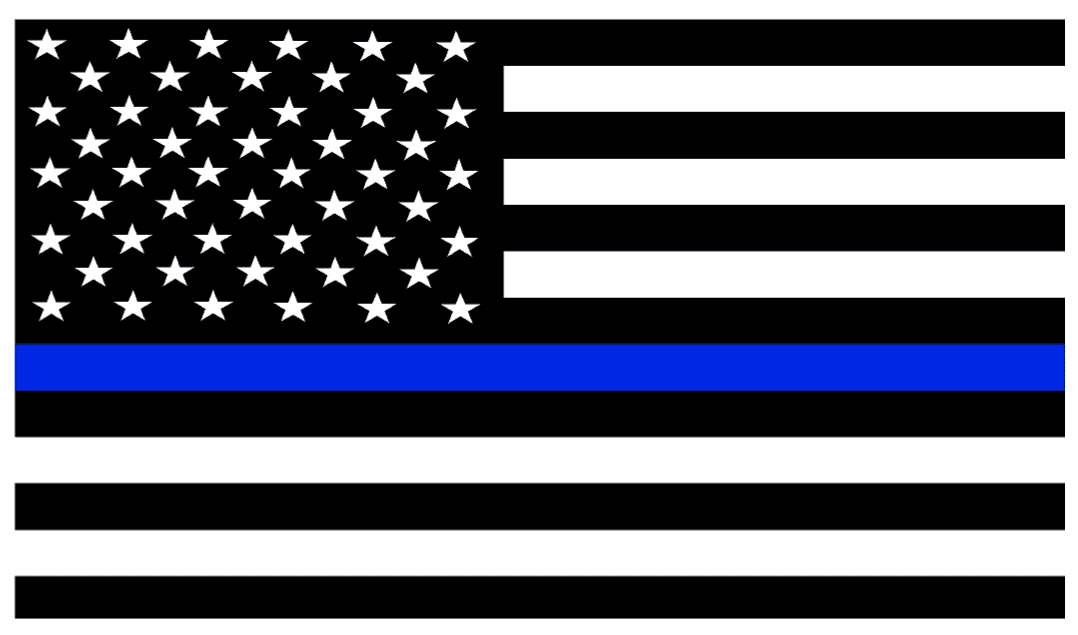 A one-time price of
$47.95
will be added to your order.
The Thin Blue Line is a symbol used by firefighters to commemorate fallen personnel and to symbolize the relationship between them and the community they serve. These flags are popular with police, their families and supporters.
The Thin Blue Line American Flag serves as a testament to the valor of police officers across the country. The courage exhibited by officers in the line of duty is represented by the Thin Blue Line running through the center of the flag. The solemn black background acts as a memorial to the lives lost while shielding citizens from anarchy. Together, this flag is a stunning memento; perfect for showing support to Law Enforcement Officers everywhere. By displaying the Thin Blue Line American Flag, you are making a contribution to the families of police and offering your unwavering support to our brothers and sisters in blue.
This flag is made of durable, 100% polyester and is designed with 2 heavy-duty metal grommets so it is easy to hang on a flagpole or indoors on a wall.