American Flag 6x10 to 20x30 ft. (Tough-Tex Exterior-Use)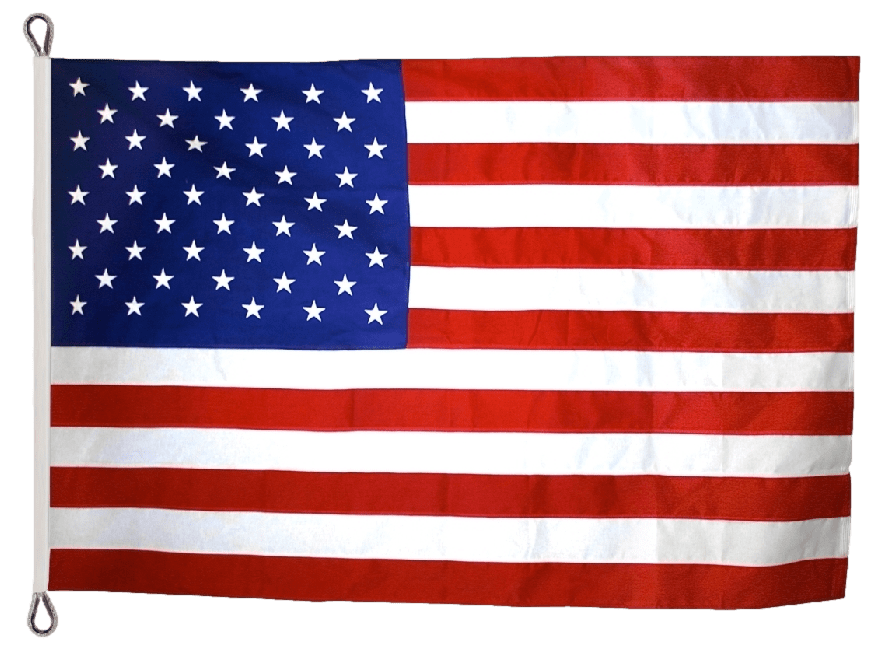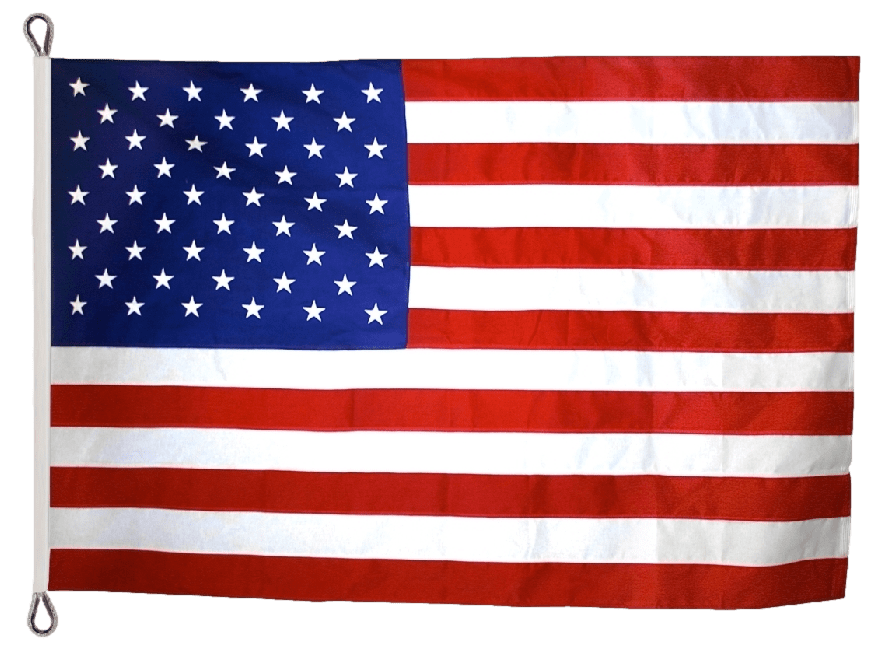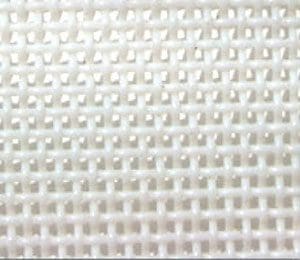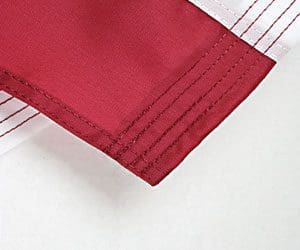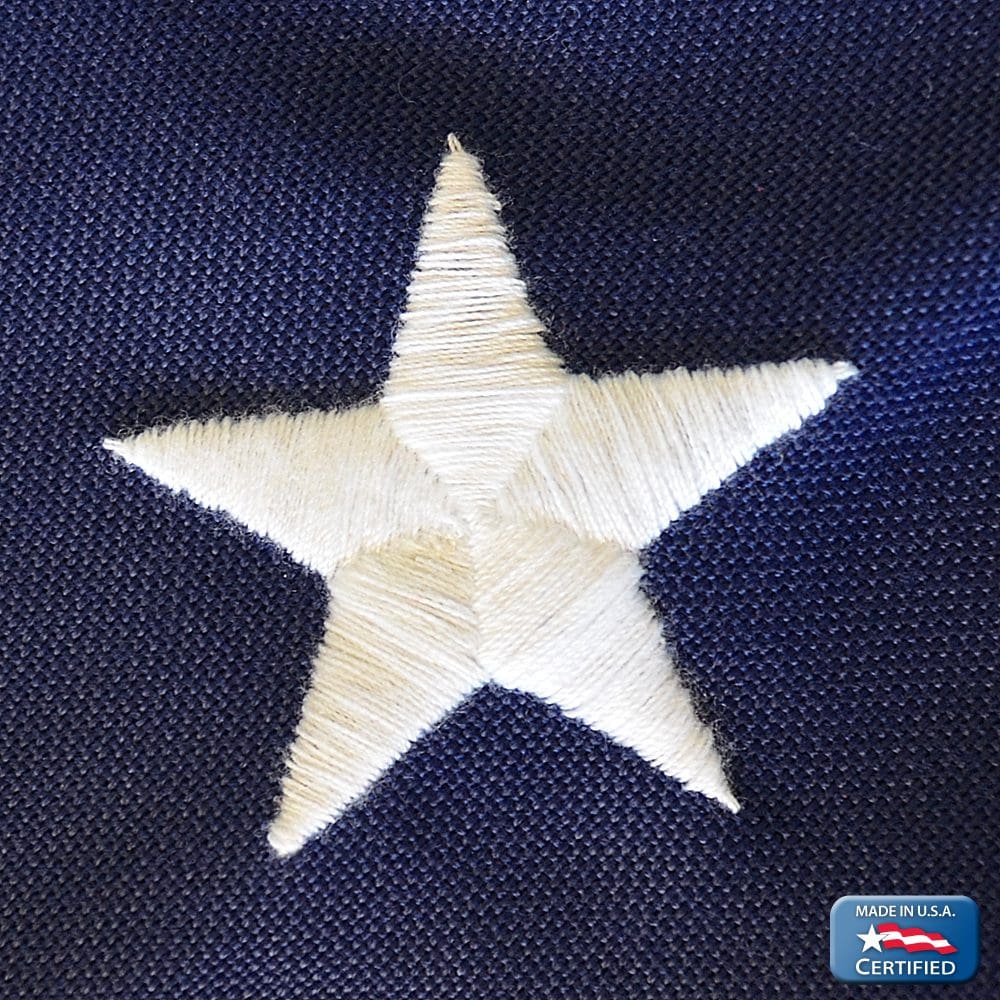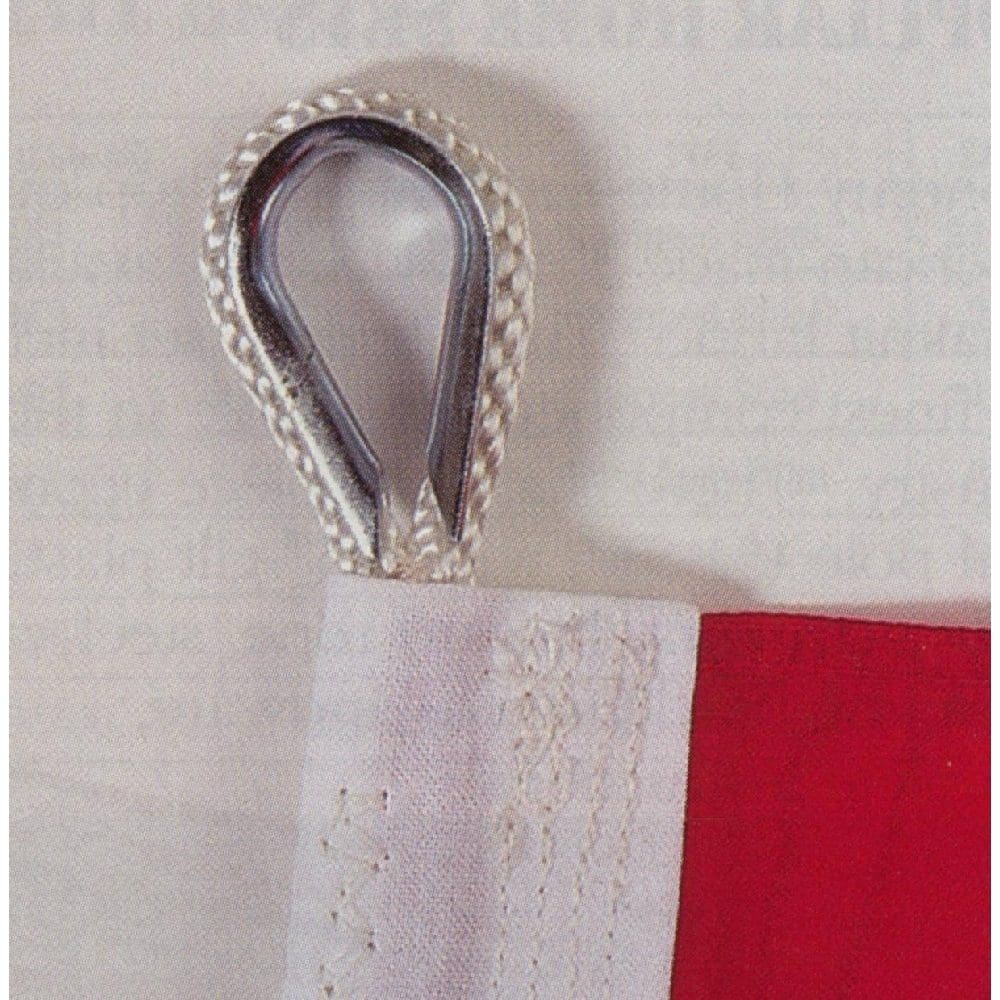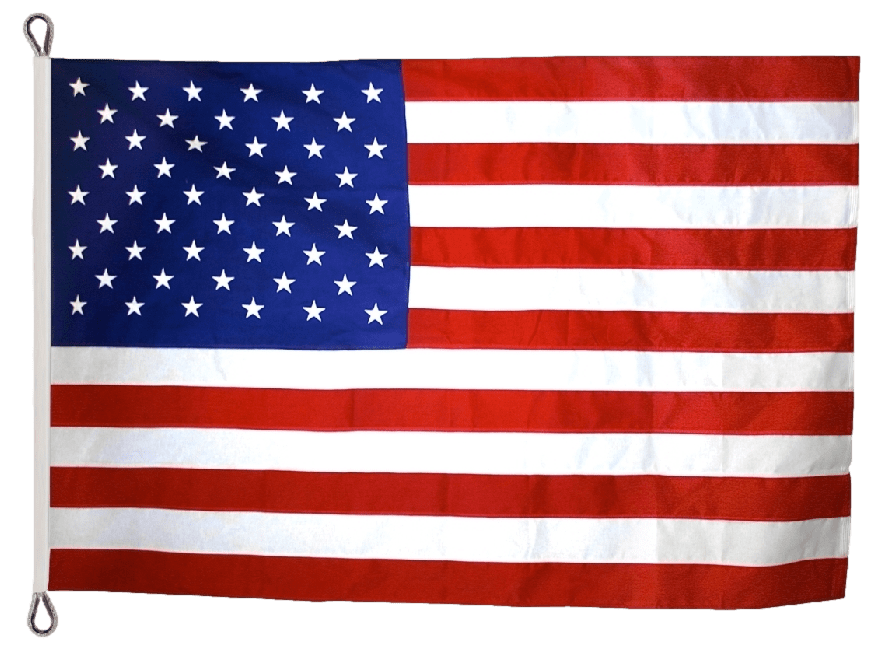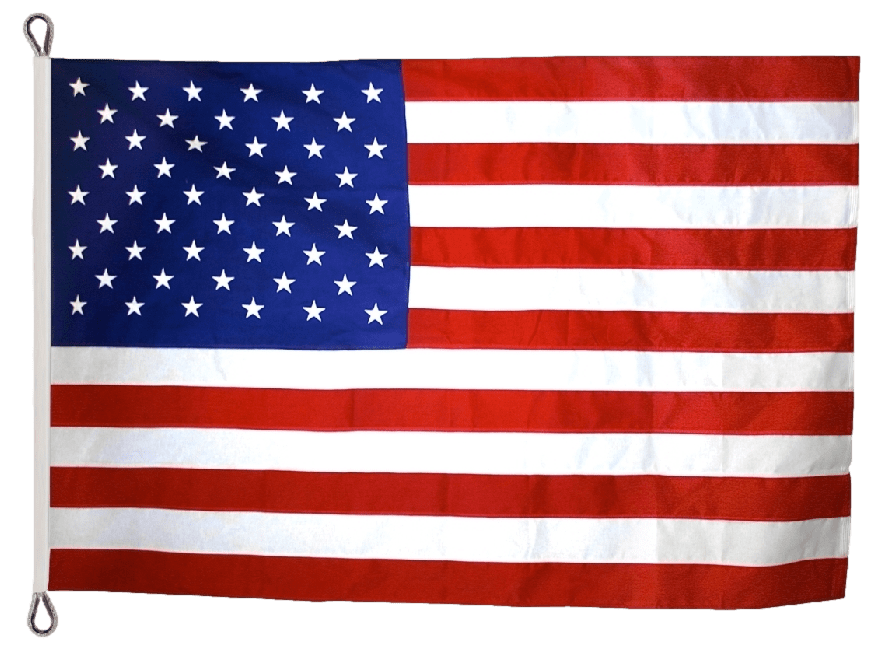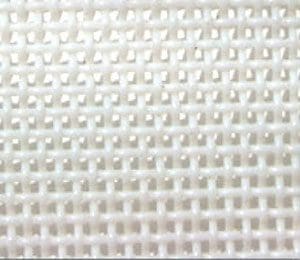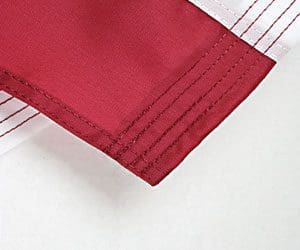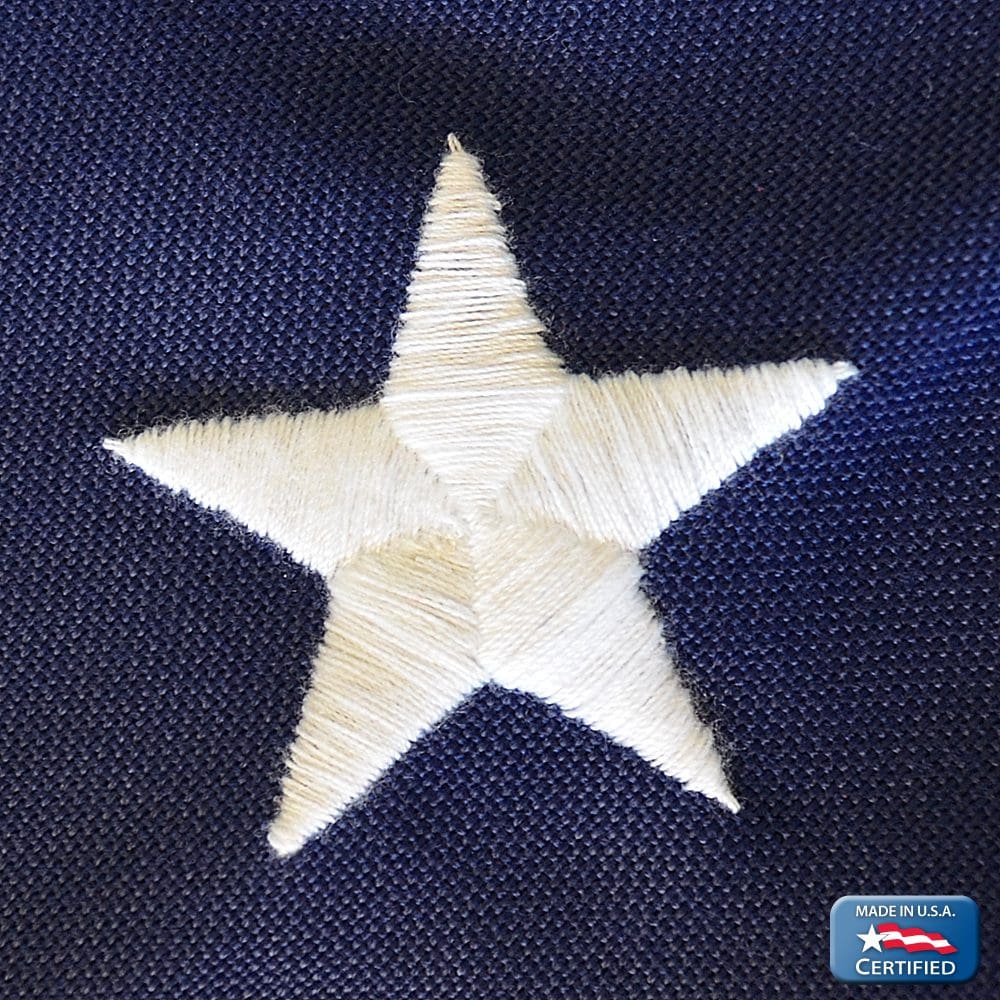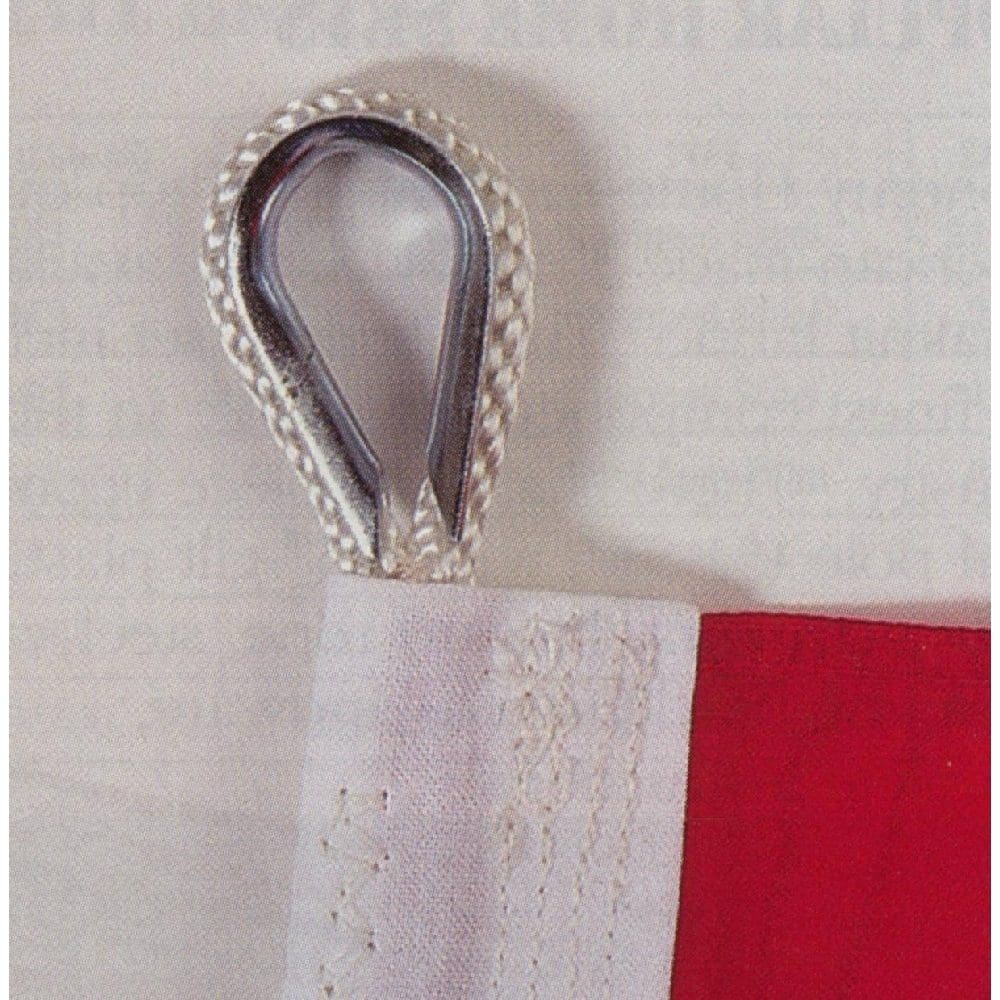 A one-time price of
$219.95
will be added to your order.
Description
Specifications
World of Flags USA is proud to offer...Annin Tough-Tex®:
The strongest, most durable all-weather flag. Designed for institutional and commercial flag displays, nothing beats the performance of a Tough-Tex® flag. Made from an exclusive, open-weave 2-ply spun polyester material, this time-tested standard has been America's best for over 30 years. It is the best material for larger flags, ideal for daily and long-term display. The unique open-weave reduces fabric stress by letting air flow through making it the longest lasting flag available. Flags 8' x 12' (and up) use rope thimbles. Flags 15′ x 25′ are finished with reinforcing corner patches on the fly hem.
With these unique features: 
Strong Polyester Woven Fabric - Tough-Tex® is an open weave polyester engineered to let wind pass through, reducing stress on the flag. Ideal for high-wind situations and flags that are flown every day.
Embroidered Stars - Each star is densely filled with brilliant white embroidery yarn that shines brightly against the rich blue background. Sewn stripes with four rows of fray-resistant lock stitching on the fly end. Six rows of stitching on flags 8′ x 12′ and larger.
Excellent All-Weather Resistance - The red and blue dyes used in Tough-Tex® flags are specifically formulated to resist the fading effects of weather. No other polyester flag has colors that last longer.
Superior Flag Attachments - Flags 8′ x 12′ and larger feature a roped heading with galvanized thimble. Sturdy weather-resistant brass grommets are used on smaller flags. Flags 15′ x 25′  and larger are finished with reinforcing corner patches on the fly hem and appliquéd stars.