American Flag 6x10 to 20x30 ft. (Nyl-Glo Colorfast)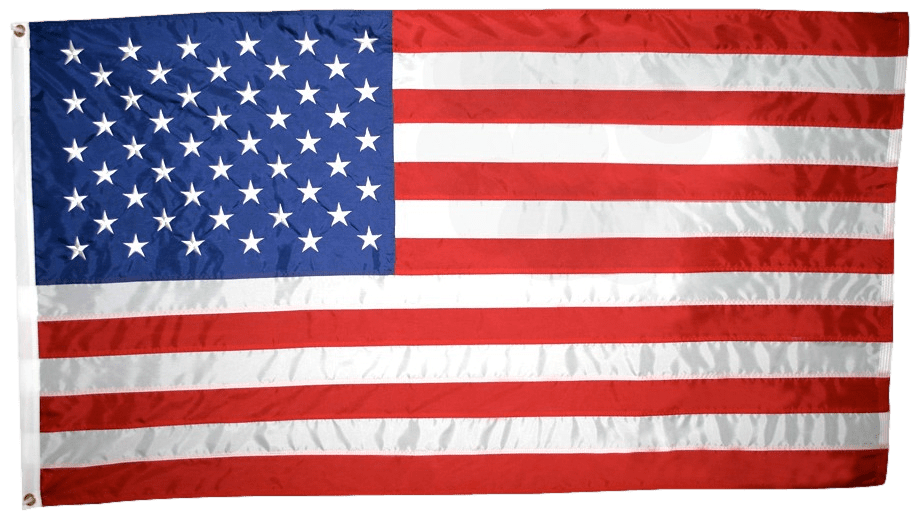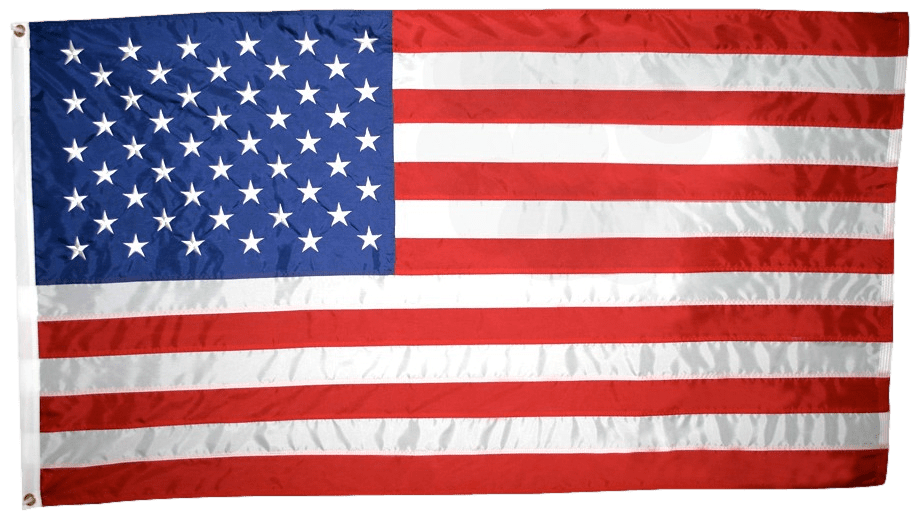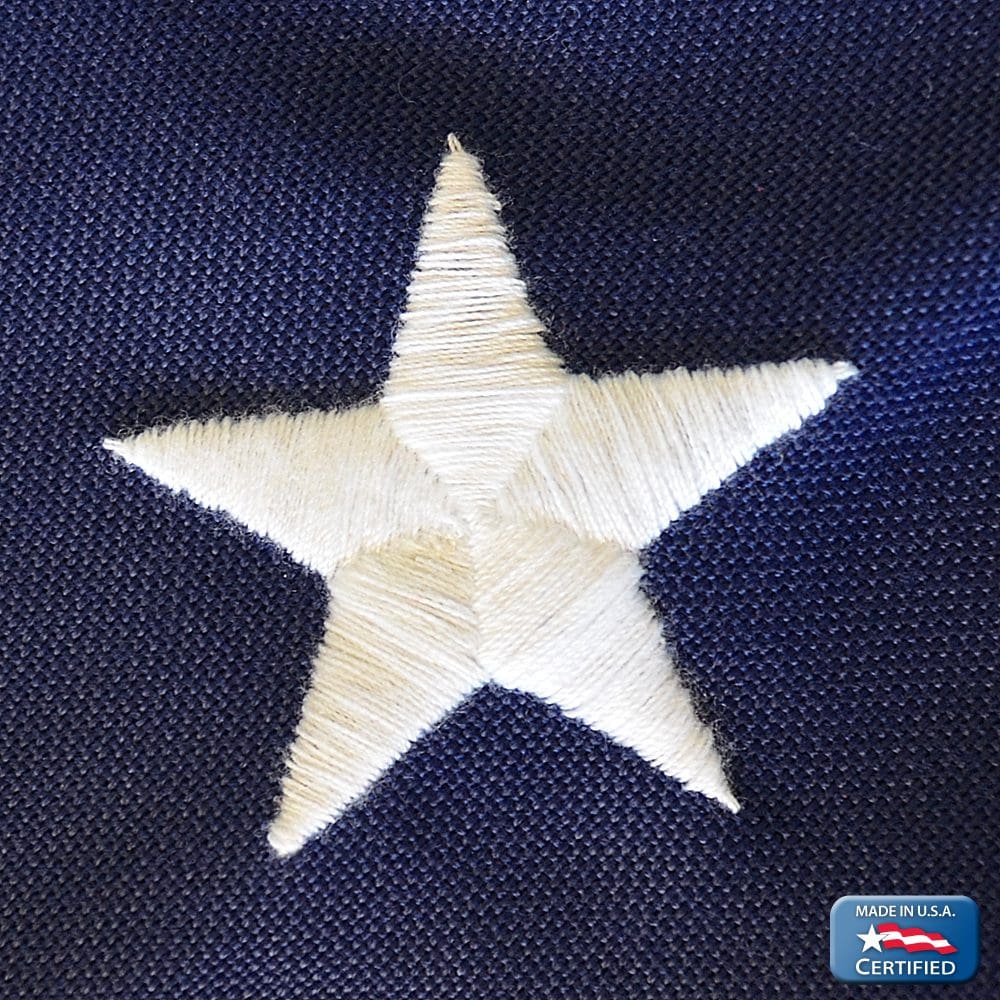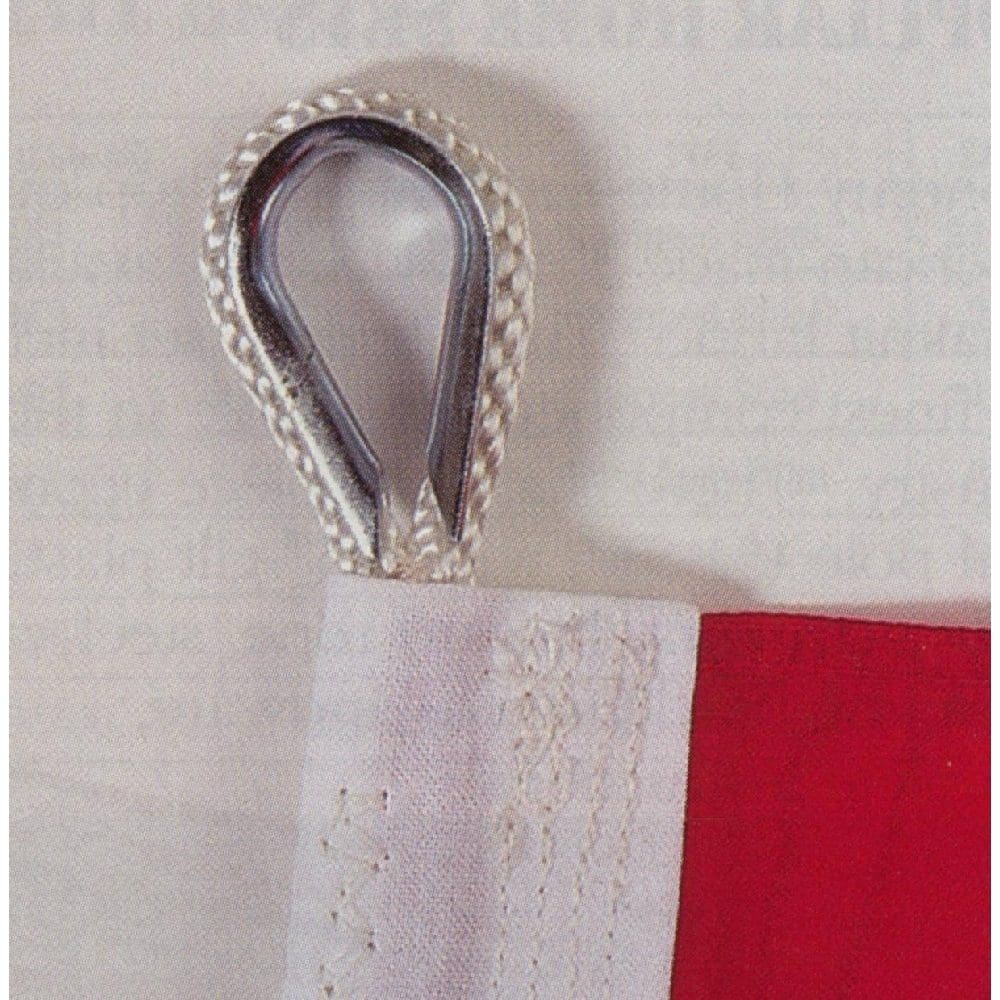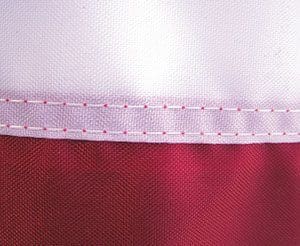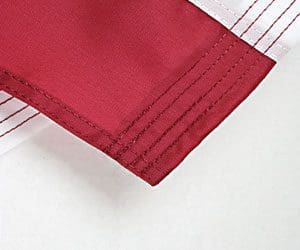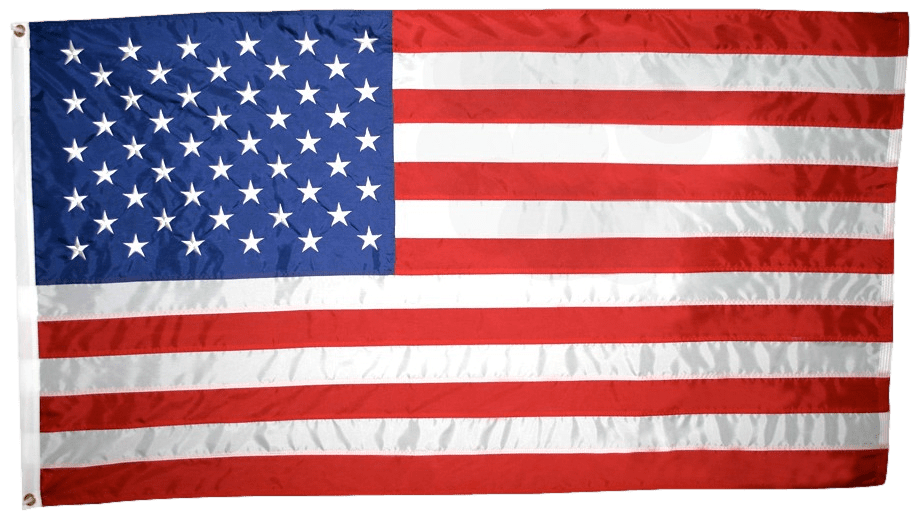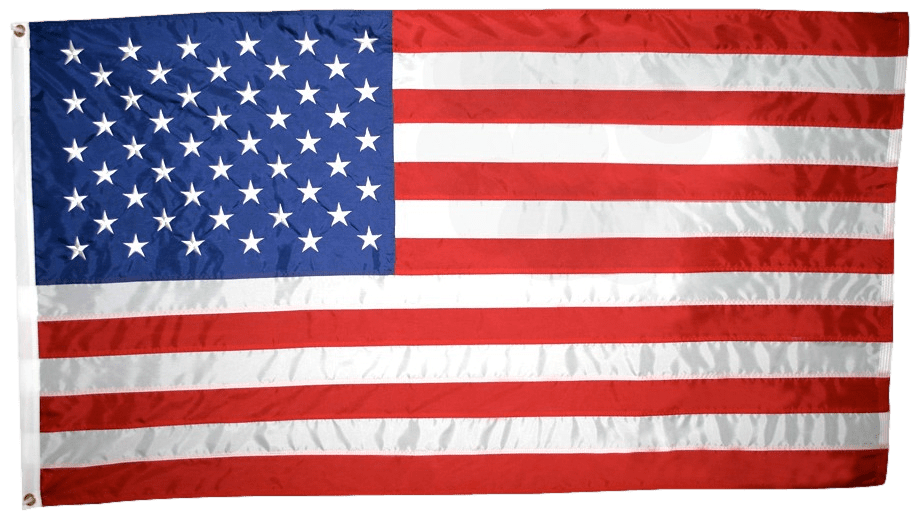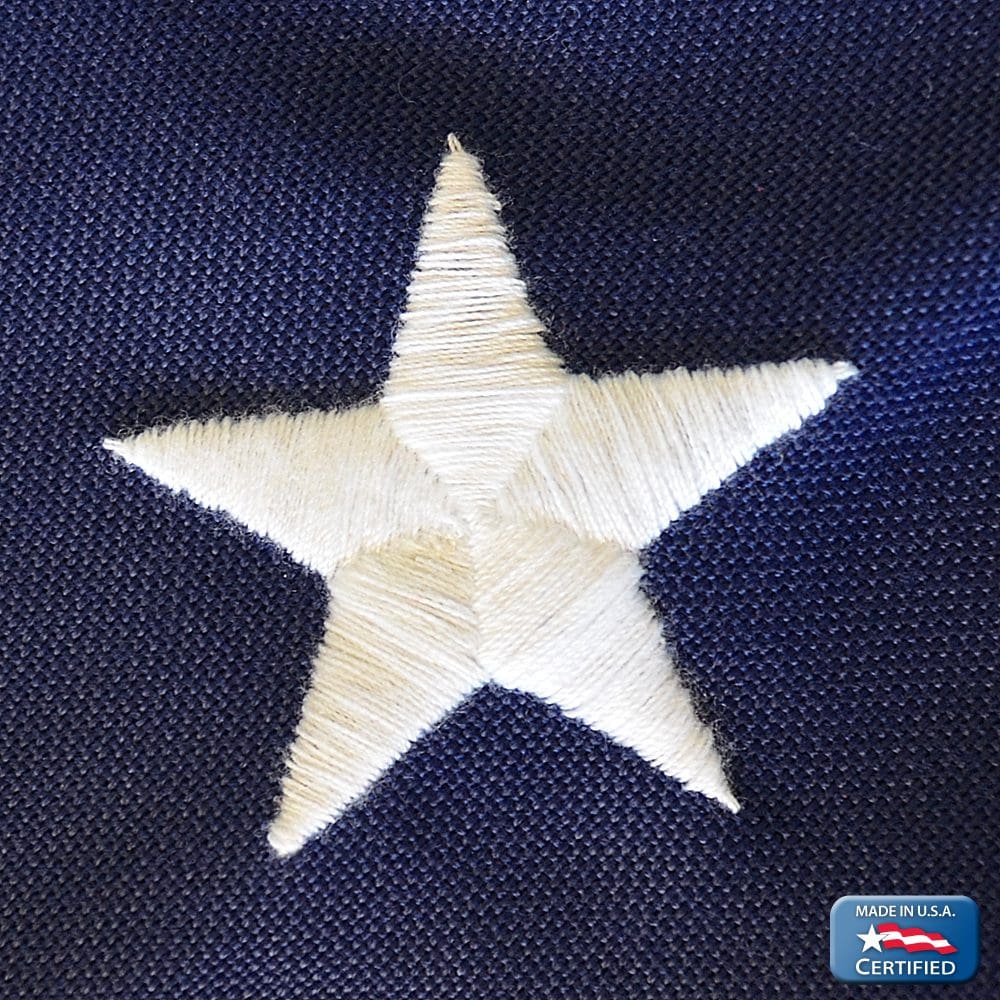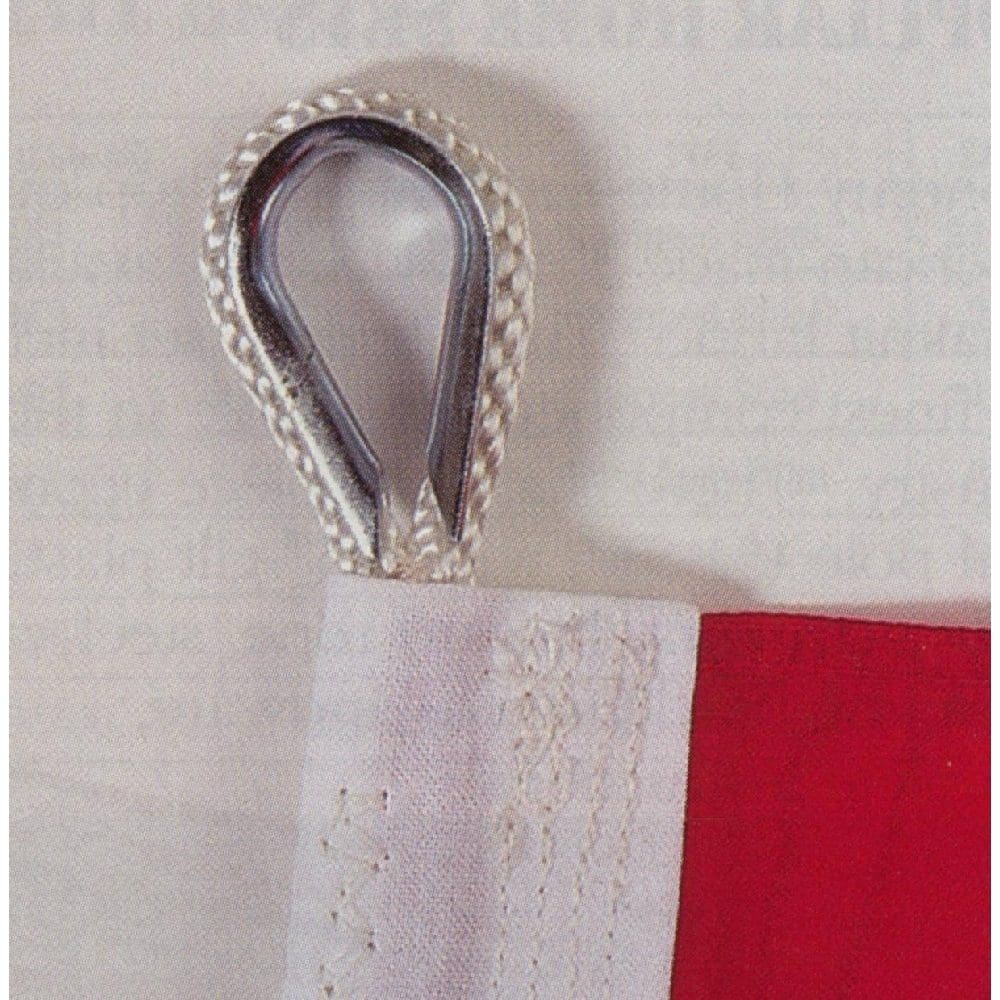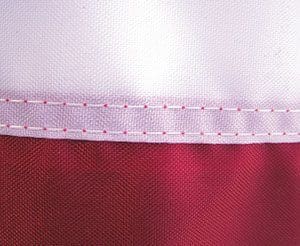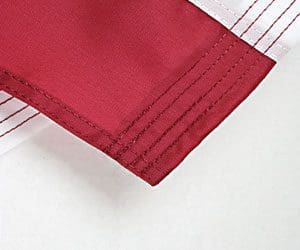 A one-time price of
$153.40
will be added to your order.
Description
Specifications
World of Flags USA proudly represents, Annin Nyl-Glo® flags are made from our exclusive SolarGuard® treated material giving them extended resistance to UV rays. Annin uses a remarkably strong, lightweight nylon weave so the flags wave in the lightest breeze. Each colorfast Nyl-Glo® flag is shipped with our Guarantee Program.  Nyl-Glo® flag sets are available for indoor and outdoor use. Flags 8' x 12' (and up) use rope thimbles. Flags 15′ x 25′ are finished with reinforcing corner patches on the fly hem.
Here are some of this product lines features:
Embroidered Stars - Large, vivid stars are richly embroidered with ultra-bright polyester thread or, in the case of flags 15′ x 25′ or larger, brilliant white star appliqués.
Color-Matching Stitching - Seams are double-needle stitched with premium, extra strength polyester thread, color matched to stripes with back-stitch reinforcement.
Lock-Stitched Fly End - Four rows of high strength lock-sticking on the fly ends reduces fraying and extends the flag's life (six rows on larger flags).
Flag Attachment Methods - Sturdy, weather resistant brass grommets provide greater flag security in flags up to 6′ x 10′.  Larger flags feature a roped heading with galvanized thimble.